MGP is the largest distiller of rye whiskey in the world. Which is their blessing and their curse. While everyone in the distilling business knows about MGP and what they offer, they were often perceived as being cold and uncaring in an industry that was increasingly embracing the craft of spirit making. 
MGP needed to transcend the perception of a massive whiskey conglomerate and let the world know just how much they care about making exceptional spirits. Luckily, they partner with some of the coolest and most credible experts in the industry and all we had to do was highlight those relationships. 
To do that, we created the
Rackhouse Roundtable
. The series pulls back the curtain on the industry with some of the most intriguing professionals in the distilling business. Unfiltered and unscripted, the guests share personal stories and insights on what keeps them motivated in this highly competitive industry.
By playing host and mostly staying out of the conversation, MGP shows their selfless dedication to the craft. 
Human Insight: Social proof (the psychological and social phenomenon wherein people copy the actions of others in an attempt to undertake behavior in a given situation) is highly influential.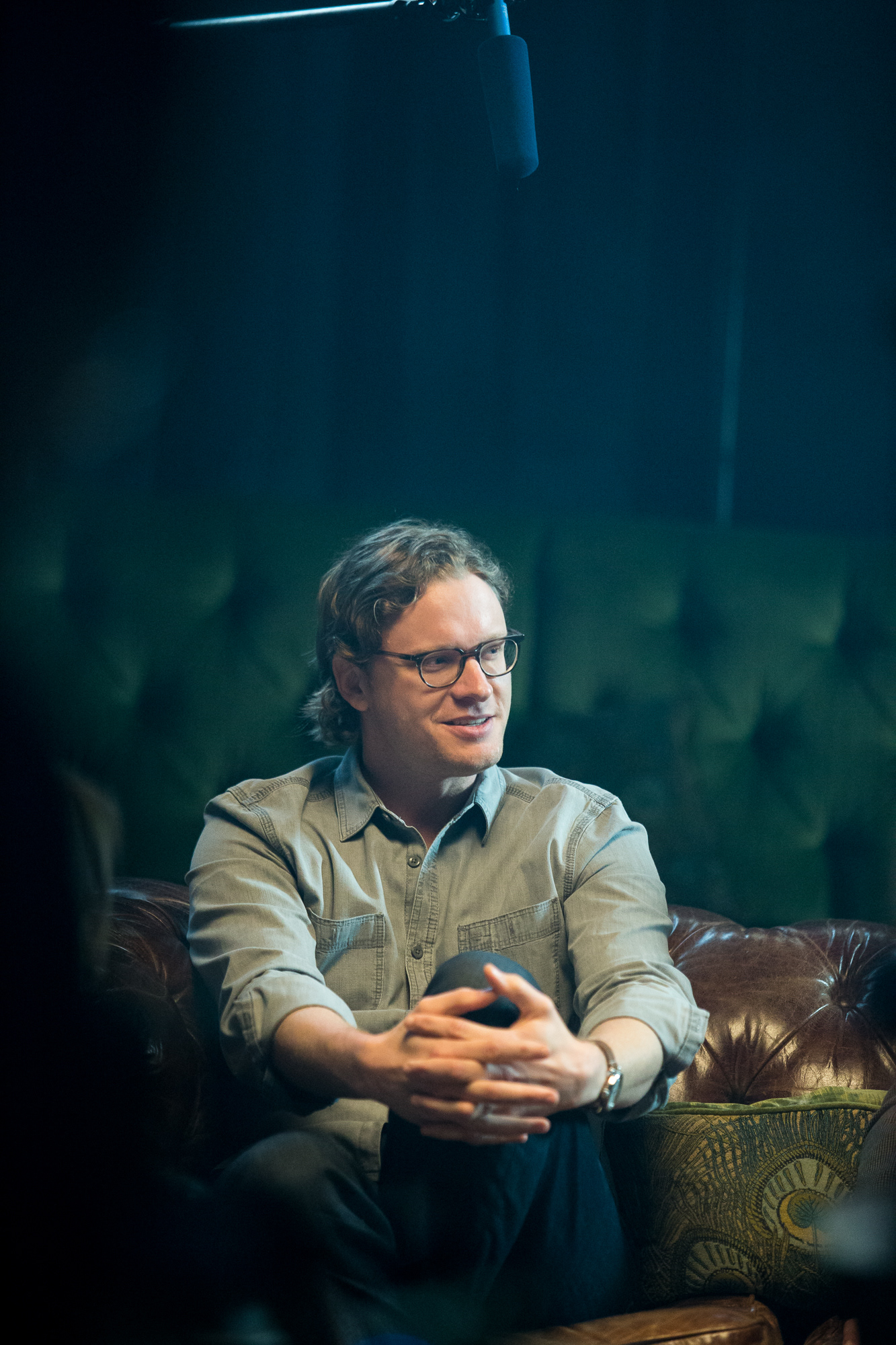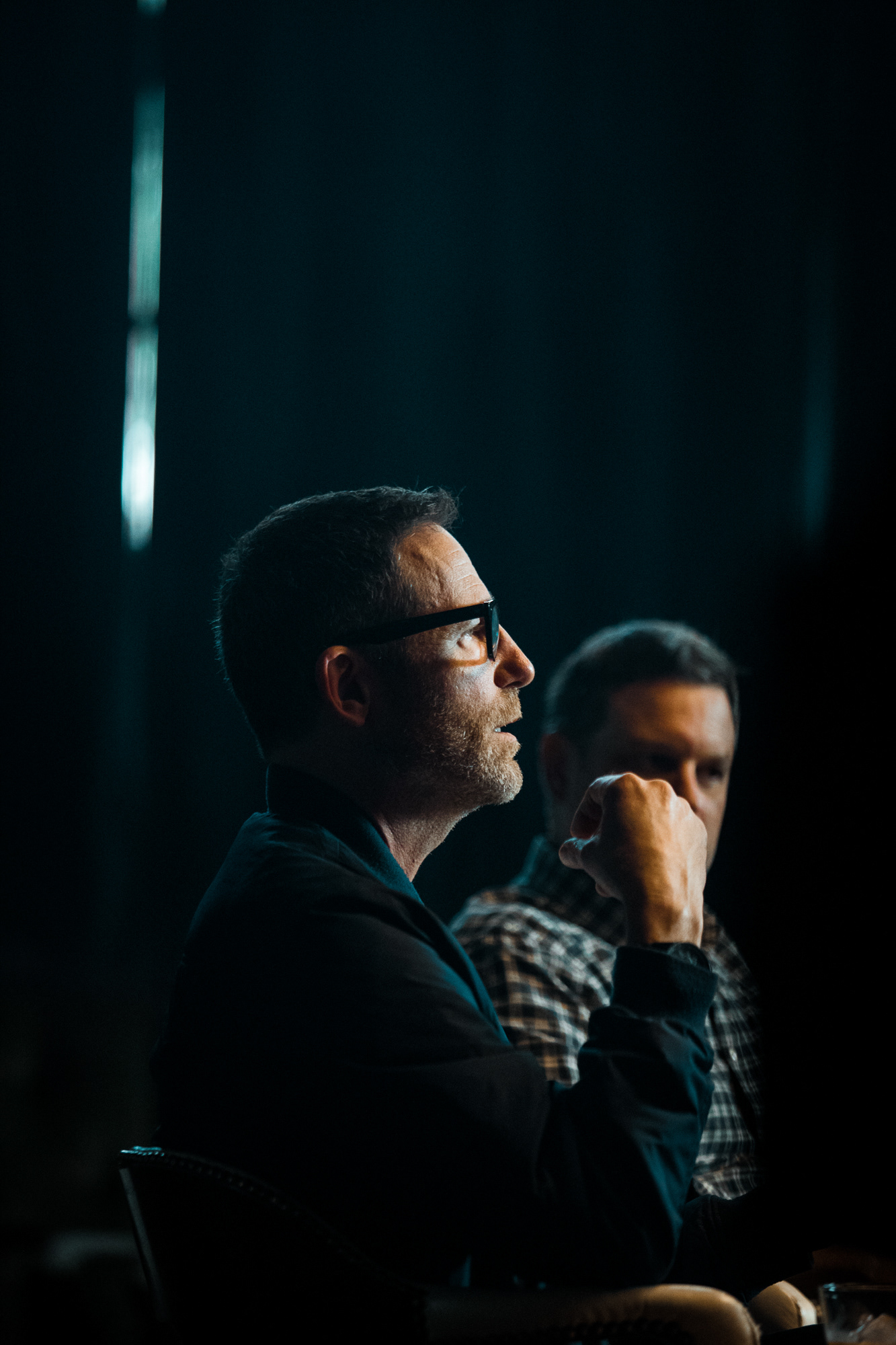 Photography by Kyle Babson.